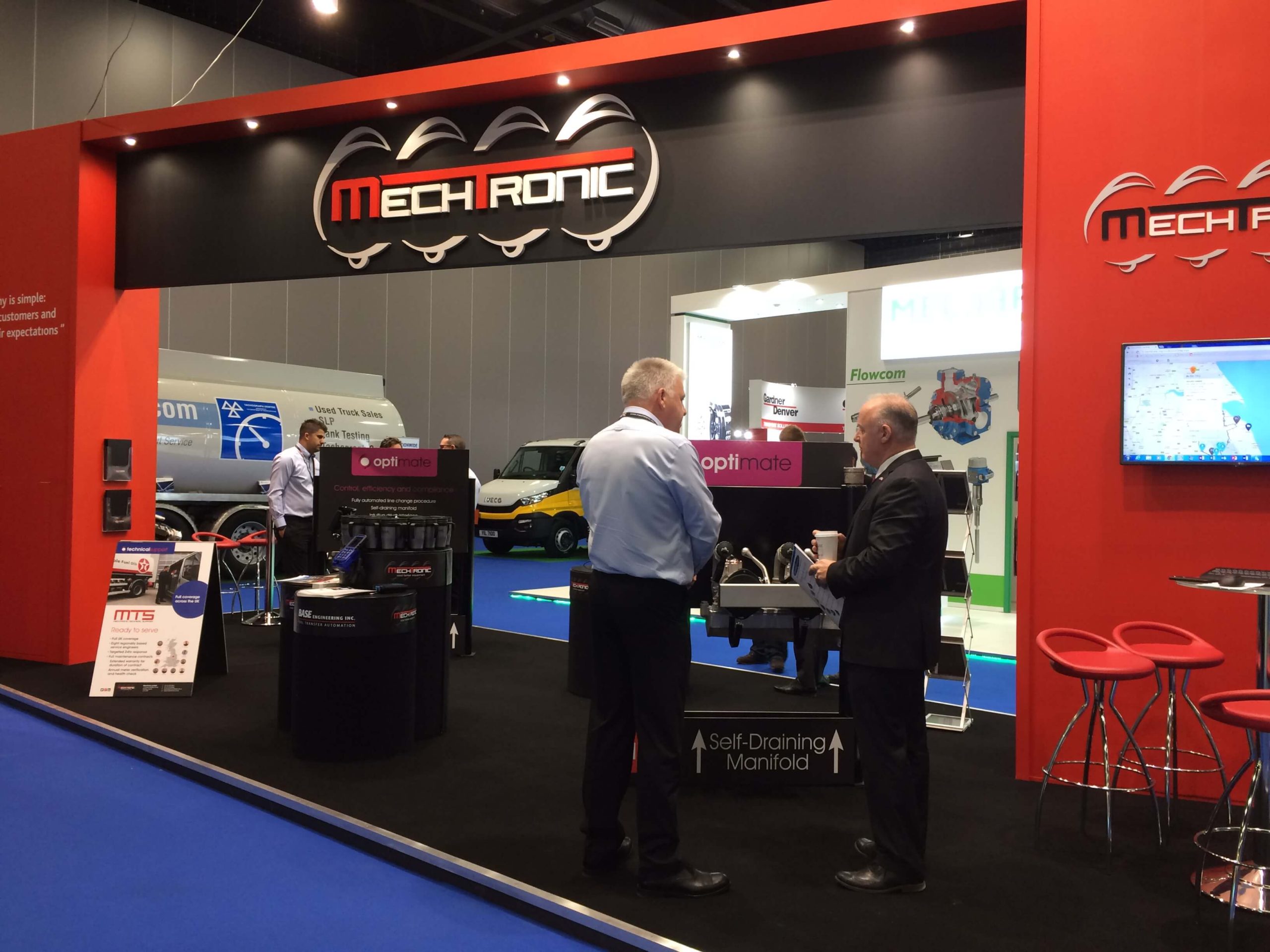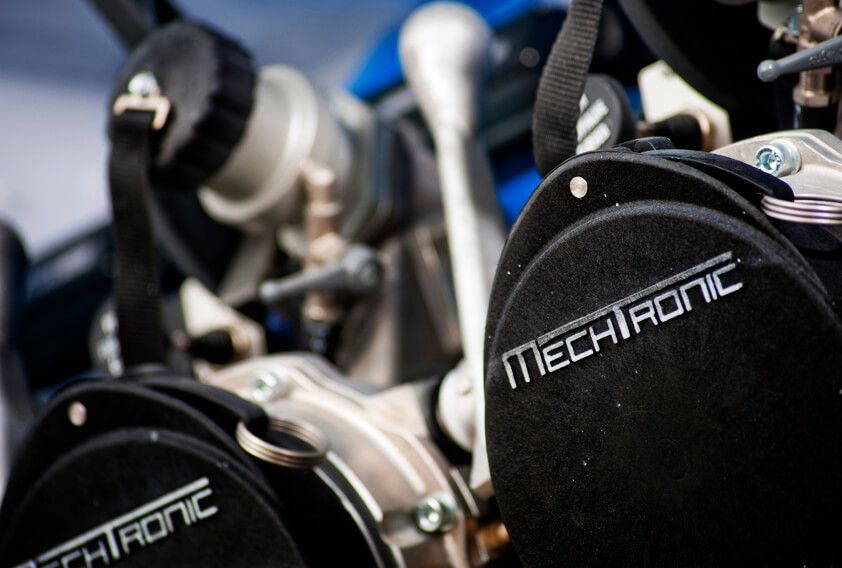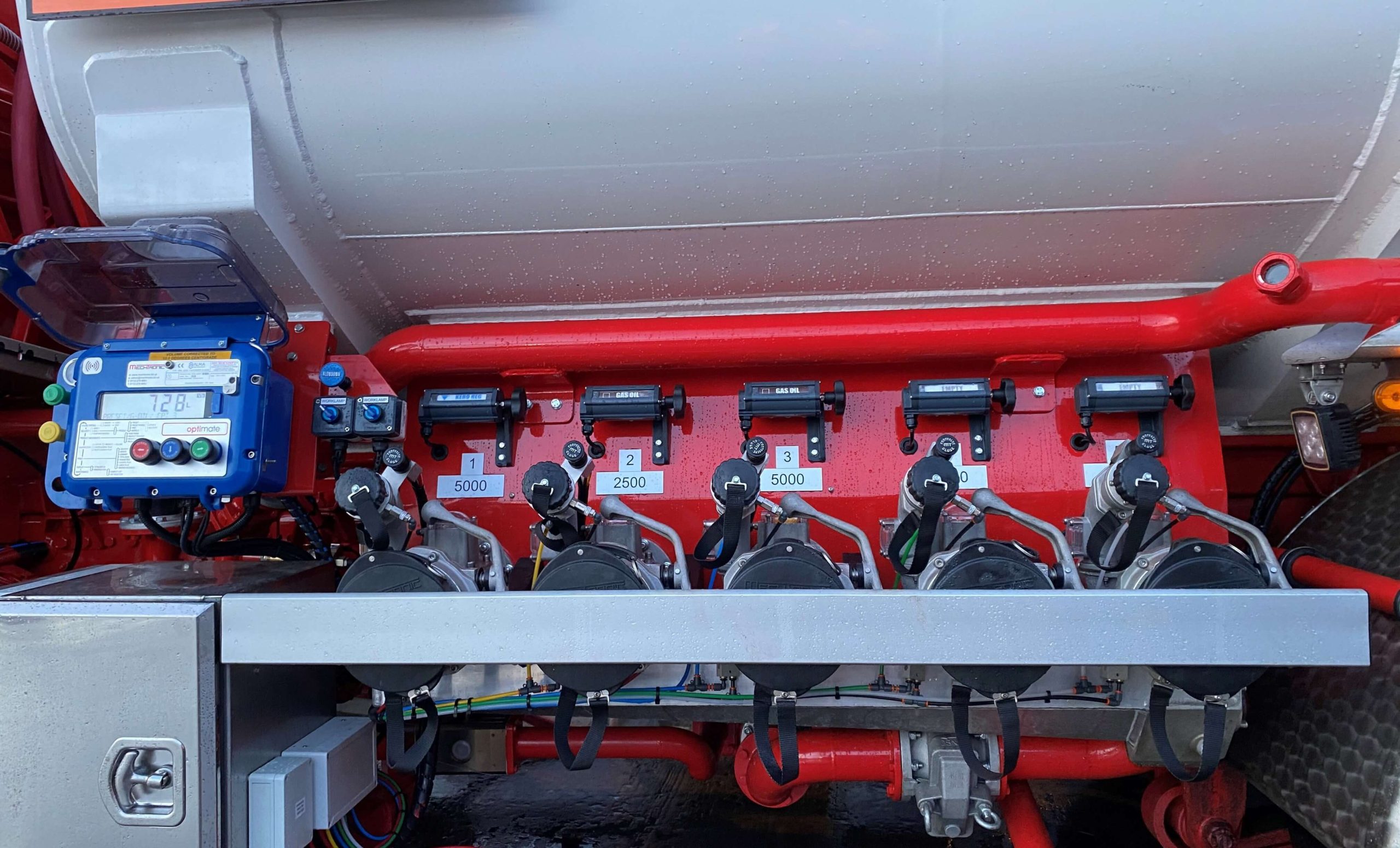 Slide 1
Saves you time, money and prevents contamination.
Slide 2
Founded in 2004 by industry experts, our employees hold over 100 years combined road tanker experience.
Slide 4
As an ISO9001 organisation,
we deliver quality products
and services.
Slide 4
We listen to our customers and tailor our metering and gauging systems to your requirements.
MechTronic is a family owned and run business, specialising in metering and gauging fuel delivery systems for road tankers.
A market leader and family business, MechTronic knows the importance of listening to our customers. We design and engineer fuel delivery systems that will save fuel oil operatives time, money and prevent contamination. Based in Leeds, MechTronic is widely regarded as the industry innovator in the UK for designing fuel delivery systems. We pride ourselves on delivering excellent customer experiences and you can rely on MechTronic.
We deliver, so you can too!
---
---
MechTronic by numbers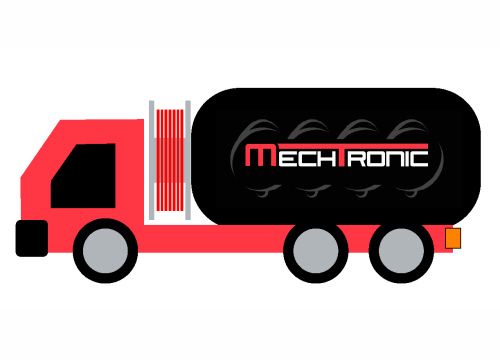 OptiMate's delivering in the UK and Ireland!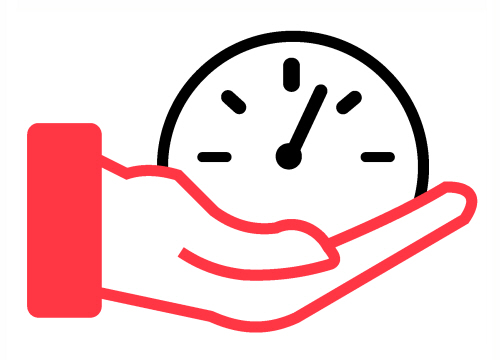 Years of combined experience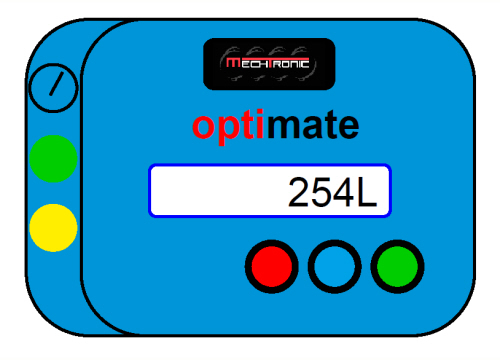 OptiMate's in build within the UK and Ireland!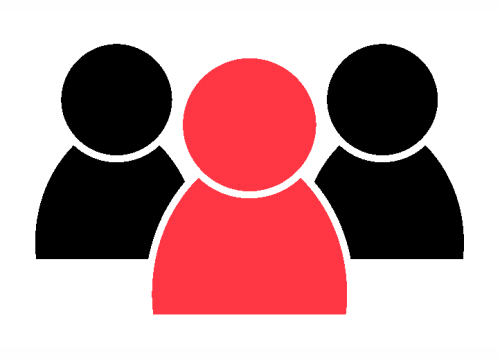 Years in operation
---
Our Happy Clients!

"The ability for our drivers to perform a line change without having to return to the vehicle has significantly reduced our delivery times."
Andrew Jacklin, J&J Fuels​

"Feedback from drivers has been great, they like that there aren't lots of buttons to press and that the information is clearly displayed"​
Colin Owen, Oil 4 Wales

"The self-draining manifold ensures a cleaner line change resulting in reducing the risk of a contamination and a shorter line change"
Richard Burley, BATA
---
Our customers are delivering across the UK and Ireland with OptiMate!