Complete Systems
Providing all your road tanker equipment for safe and contamination free fuel deliveries, including tanker metering and gauging systems
Below are some of the systems designed and built by MechTronic, these include: tanker metering and gauging systems, fuel meter control, in-cab computing systems, bottom loading manifolds, LPG and lube oil tanker metering systems. Our entire product range is designed with safety and cost effectiveness in mind and provides real benefits for the fuel oil delivery distributor.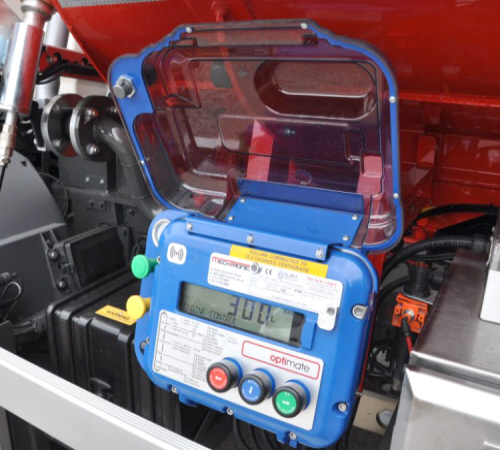 The electronic metering system of choice that saves fuel oil operatives time, money and prevents contamination.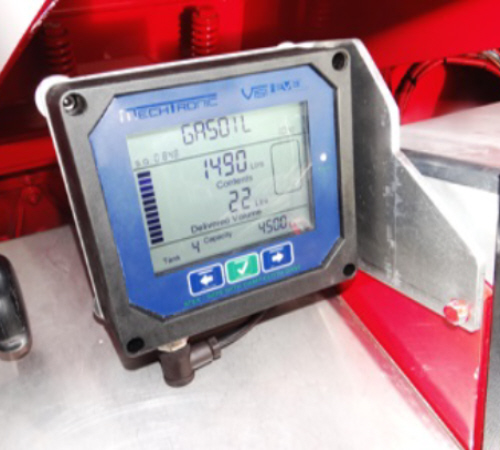 ATEX and IECEx approved level gauging system that delivers quality, ensures product security and provides driver safety.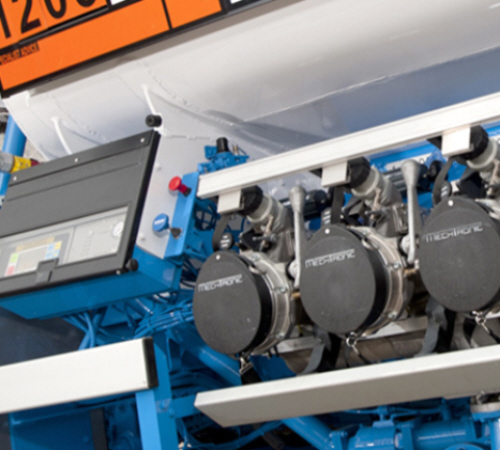 Our VisiFlow manifold provides reliable and cost-effective deliveries by reducing the threat of spills and contamination.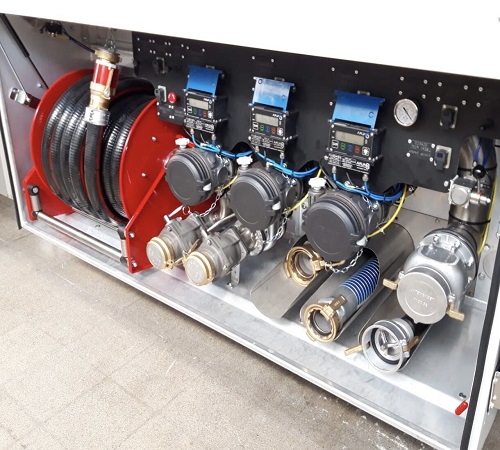 GraviCompt is a compact ATEX approved metering system that is dedicated to gravity deliveries of all refined products such as diesel and petrol.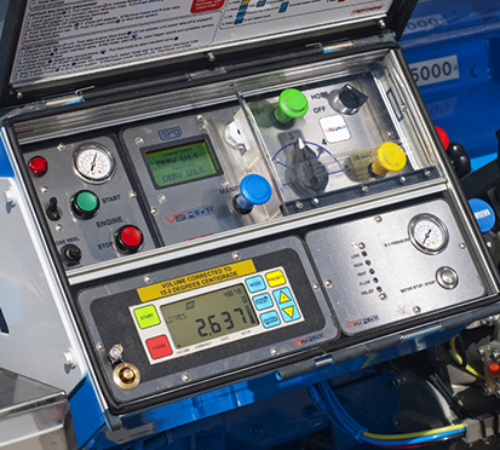 An industry first, MaxFlow consolidates all controls into one single cabinet and is both compact and reliable.
Providing real time visibility of the fuel delivery process.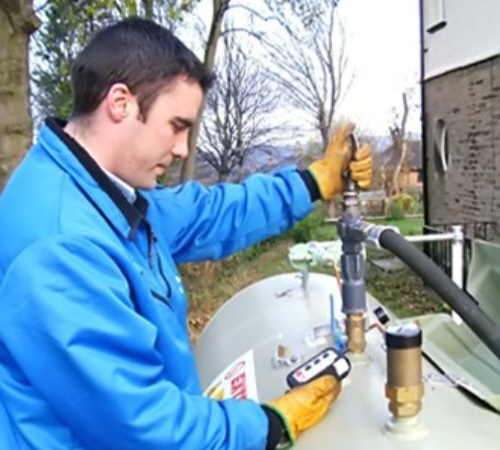 Accurate deliveries with our LPG electronic metering control system.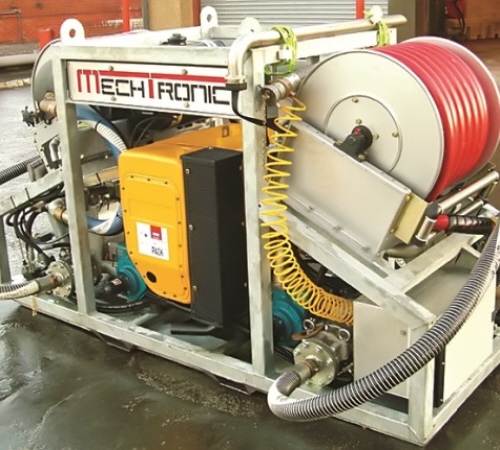 We provide high quality lube oil electronic metering systems for road tankers that are designed to be both flexible and reliable.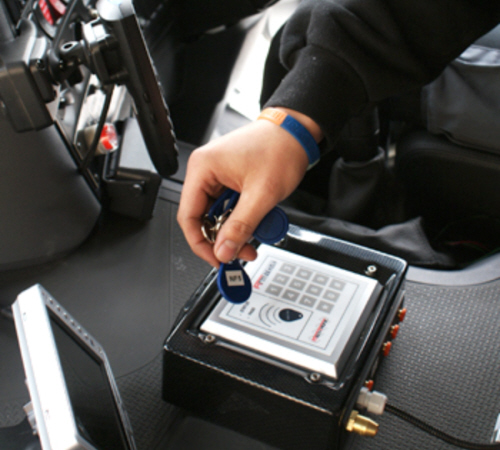 We provide a range of ancillary systems, that have been designed to support your fuel delivery systems and deliver cost-effective solutions.