Ancillary Systems
Enhancing your fuel delivery systems with simple and cost-effective solutions
Below are some of the ancillary systems supplied by MechTronic, all are designed to make your fuel delivery process more efficient. Our product range includes: vehicle tracking systems, fuel additive injection systems, road tanker anti-move systems and remote controls. In addition, we also provide Smart Product Grade Indicators, temperature compensation, product return systems and FlexiCompt+.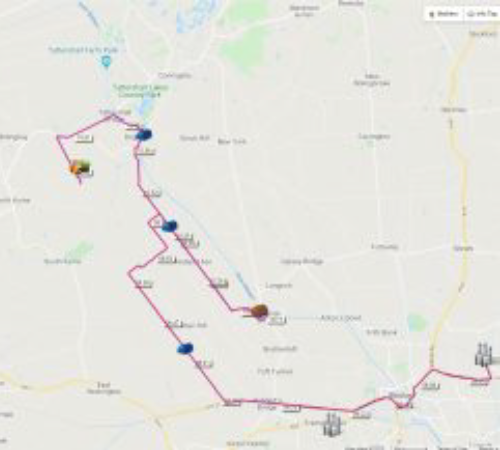 Vehicle tracking and data transfer system that enables you to monitor fuel deliveries online in real-time.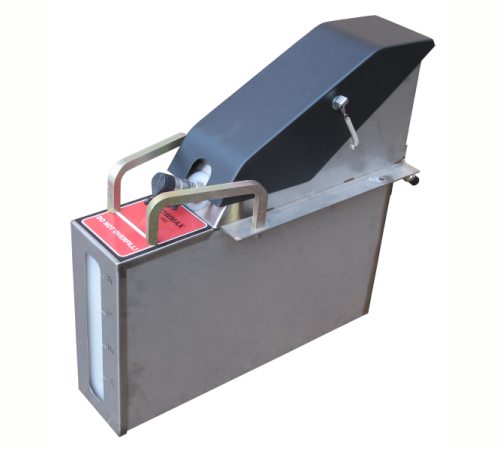 Fuel additive injection system which makes adding value to your premium products easier than ever.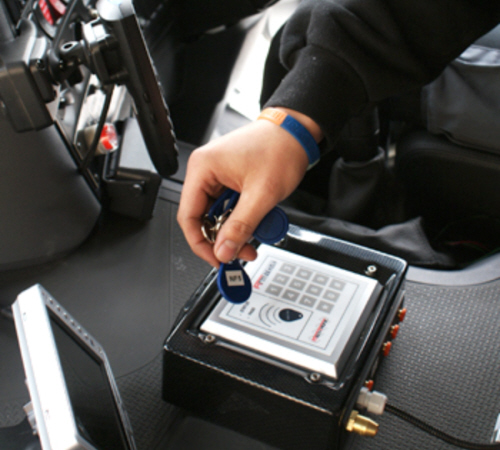 Protects your road tanker from damage and theft, incorporating both anti-rollaway and anti-theft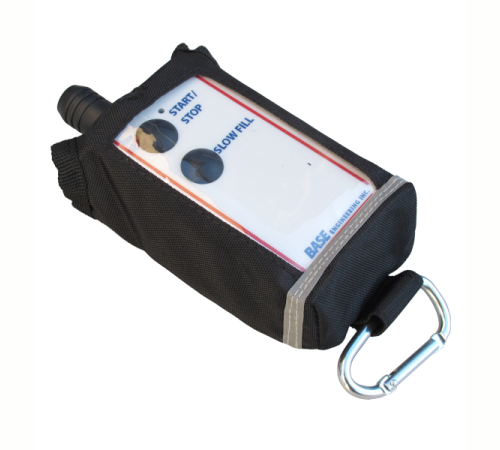 Our remotes ensure that your drivers can stay at the point of delivery.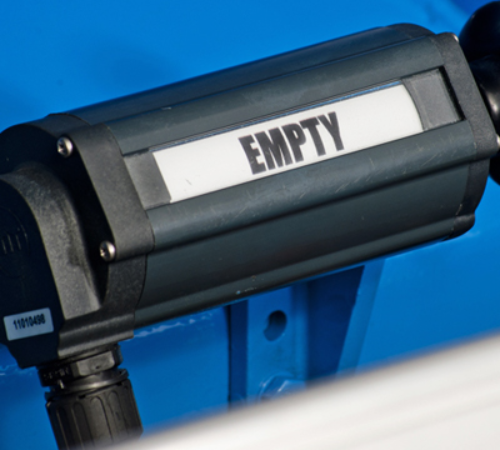 SPGI identifies which fuel is present and prevents cross-contamination with an audible and visual warning.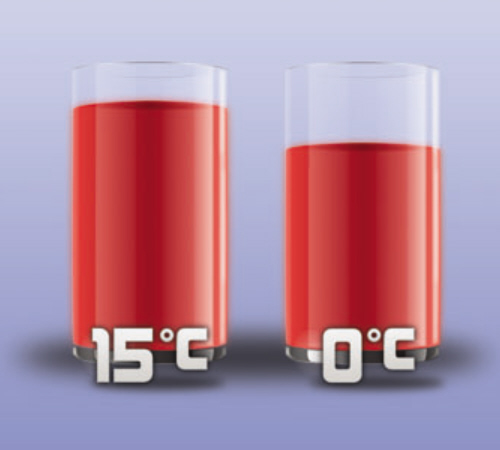 Temperature compensation equipment can be fitted to your existing system and help reduce stock loss.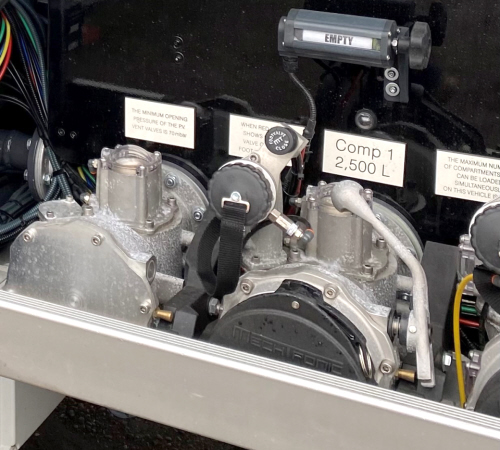 Enabling a straightforward metered uplift of fuel from a customer site when required.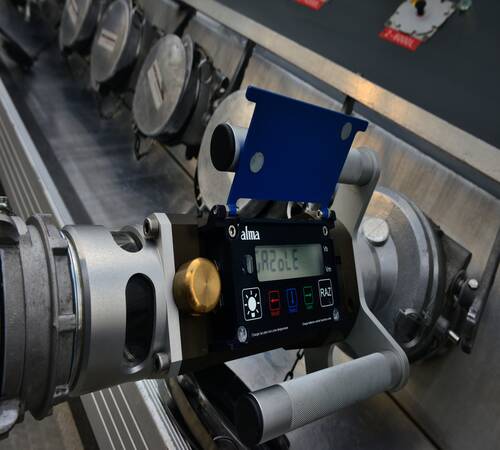 A portable, compact MID certified metering system that enables precise measuring of petroleum products.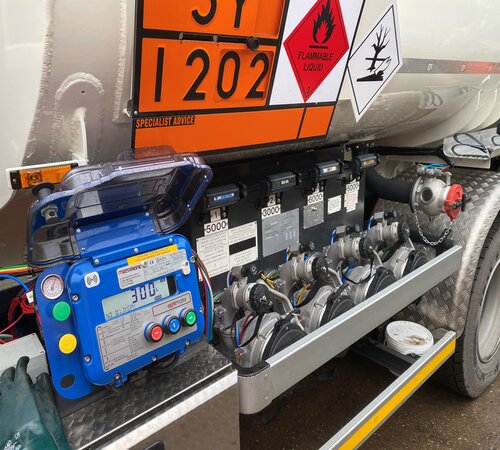 We provide high quality metering and gauging systems for all your road tanker requirements.