Contact Technical Support
We have a dedicated and unrivalled service team across the UK.
If you need to book a service visit, have a technical enquiry or wish to book a meter calibration please contact Rachel, our Technical Support Coordinator on 0113 279 9661 or via email.
Rachel will ensure that your query is resolved quickly and efficiently.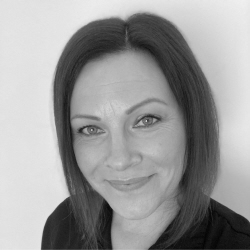 Lee Firbank
Technical Support Manager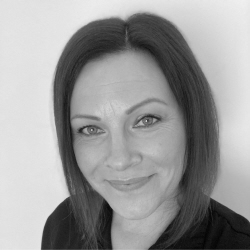 Rachel Linley
Technical Support Coordinator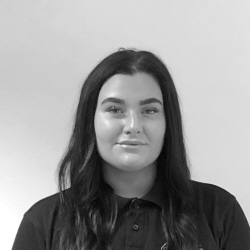 Courtney Haigh
Customer Service Coordinator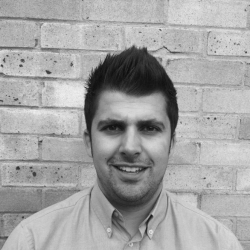 Ryan Parr
Engineering and Development Manager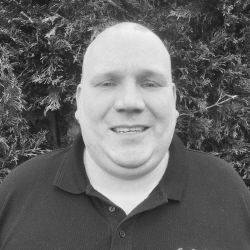 Martin Adam
Technical Support Engineer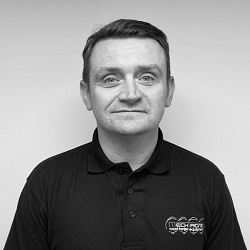 Derek Dymond
Technical Support Engineer
Lee Frangleton
Technical Support Engineer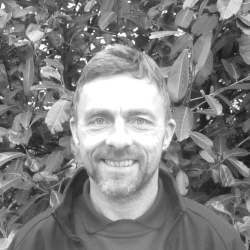 Jason Hall
Technical Support Engineer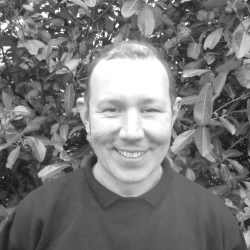 Gareth Leonard
Technical Support Engineer
Iain MacKenzie
Technical Support Engineer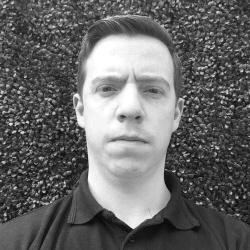 Lyndon Maltby
Technical Support Engineer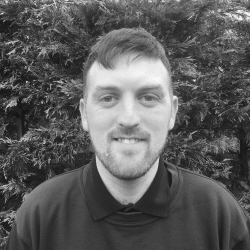 Daniel Wadey
Technical Support Engineer