Our Meter Calibration Support
Dedicated to delivering a quality meter calibration service
MechTronic deliver an honest, accurate and timely meter calibration service to our customers. As part of our calibration, a full health check of the vehicle will be undertaken and re-verification certificates supplied.
We have a team of formerly National Weights and Measures (NWML) certified master meters sited around the country, who provide a fast response to our customers' requirements.
Customers with a service contract are entitled to a free meter calibration each year. But don't worry if you don't hold a contract, simply contact our service team to arrange an engineer to visit.
To read more on the importance of meter calibrations, please see our blog post.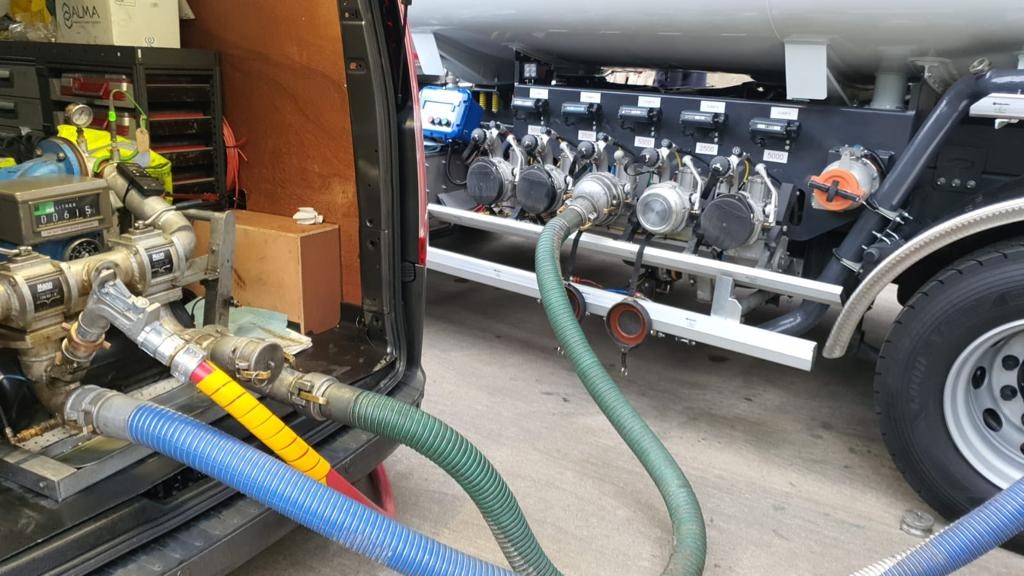 ---
MechTronic is MID approved and authorised to verify Alpeco metering systems
In June 2008 MechTronic, as a ISO 9001:2008 accredited company, was awarded the status of an approved verifier. This complements the support network we maintain and allows our service team to self-verify MechTronic and Alpeco metering systems. To enhance this approval, we applied and were approved for the MID certification directive (2004/22/EC Annex MI-005). As a result, this approval, allows MechTronic to undertake conformity assessment on our metering systems to other member states of the European community.