Quality
Delivering quality tanker products and service every time
Innovation and excellent service are at the heart of MechTronic's success, this has been underpinned by an attitude to quality which ensures a culture of 'right first time' and continual improvement. The company implemented ISO 9001:2000 in 2007 and has held the updated certification ever since – in August 2018, MechTronic were awarded the latest ISO 9001: 2015 certification!
The quality management system (QMS) engages everyone within the business, ensuring that all aspects of the company's activity are subject to the spirit of the standard.
Should you require any further information about our quality procedures please do contact us.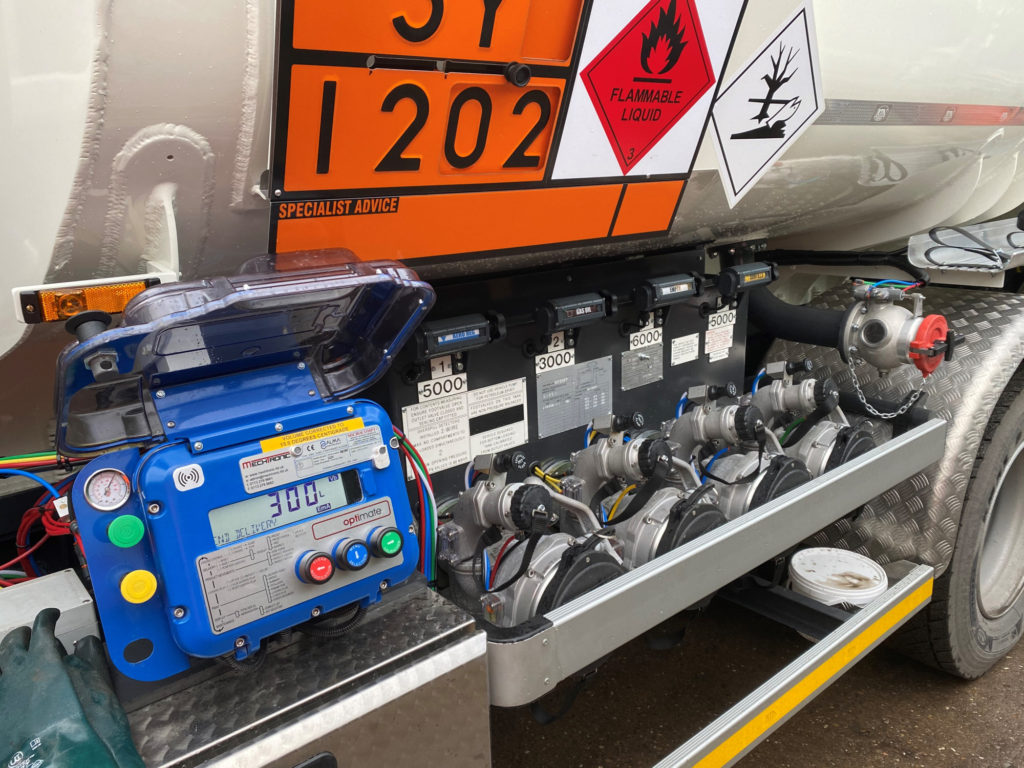 SGS Baseefa are MechTronic's appointed body who work closely with us to ensure the ongoing effectiveness of our QMS. The accreditation of this internationally recognised quality standard allows MechTronic to undertake the verification of its own and other metering systems. Elements of our product portfolio have gradually become more critical in their application on a tanker leading to us supplying products which are designed and manufactured to the ATEX standard applicable for equipment used in potentially explosive atmospheres.
Quality is endemic in the way we do business, it is central to our objective of giving customers the best products and services we can. Our quality documents can be viewed below: