MechTronic are renowned for bringing innovative designs to the fuel oil industry. In 2016, OptiMate was launched to prevent fuel contamination and now, five years later, OptiMate is the electronic metering system of choice for the fuel oil operative – operating on over 340 road tankers with a further 350 in build over the next 18 months.
What makes OptiMate, the fuel oil operatives, electronic metering system of choice?
OptiMate features a unique self-draining manifold and a range of automatic processes that offer our customers complete peace of mind, whilst enabling the driver to remain at the point of delivery. Featuring fully optimised delivery schedules, automatic line/compartment change and automatic follow-on procedures, OptiMate ensures that deliveries are safe and efficient.
In addition, OptiMate now allows a different product in the hose reel when delivering through the bulk hose, without causing a contamination. This means that drivers can for example, make a kerosene delivery through the hose reel and for their next delivery, they can perform a bulk diesel delivery without contaminating their fuel loads – no calculations need to be made as OptiMate will automatically calculate and perform the correct line change volumes required.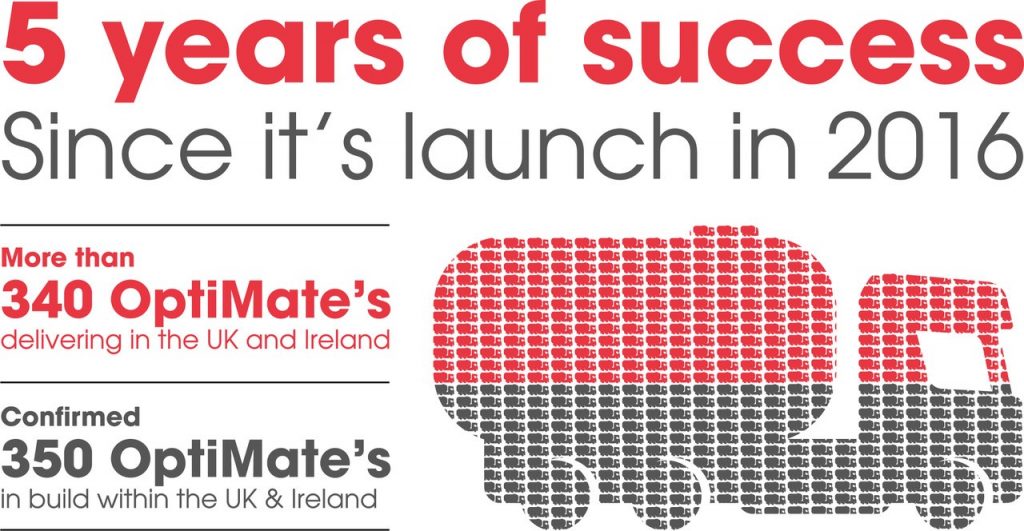 ---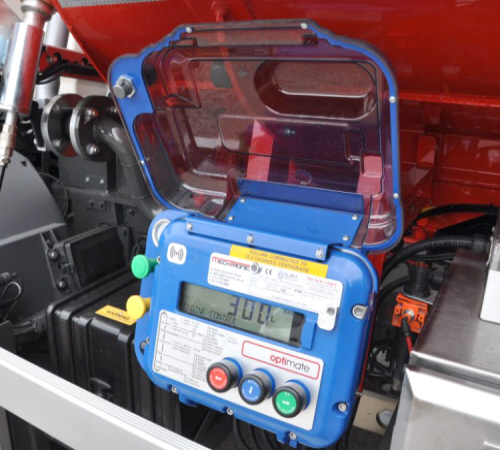 OptiMate is future-proof and built to last
Engineered to the highest calibre, OptiMate is as an electronic fuel metering system that sees ongoing investment from the manufacturers, as additional updates are available, the software can be quickly and easily updated to ensure that fuel oil operatives have the latest features available and can continue to benefit from future developments.
At MechTronic, our customers are specifying OptiMate due to its reliability, functionality and ease of use. Many customers are placing repeat orders and every year, we are seeing new customers moving to OptiMate – no other fuel metering system can save your business time, money and prevent contamination like OptiMate can.
For more information or to book a live demo please contact us.