MechTronic provide an unrivalled commitment to our customers throughout the UK.
We have a team of regionally deployed technical support engineers who carry out infield service and repair work on your road tanker equipment. They are a dedicated bunch and we thought it was time to find out a little bit more about them, and the wider technical support team, to see what is involved in a typical day. 
In the first of our series of articles:
We meet Ryan Creaser, our technical support manager
Ryan joined MechTronic in March 2017 as a technical support engineer and in July, he was promoted to technical support manager.
We asked Ryan what he enjoyed the most about his role: "Every day is different, but it's also rewarding. I enjoy interacting with the customers and the satisfaction of seeing a job through."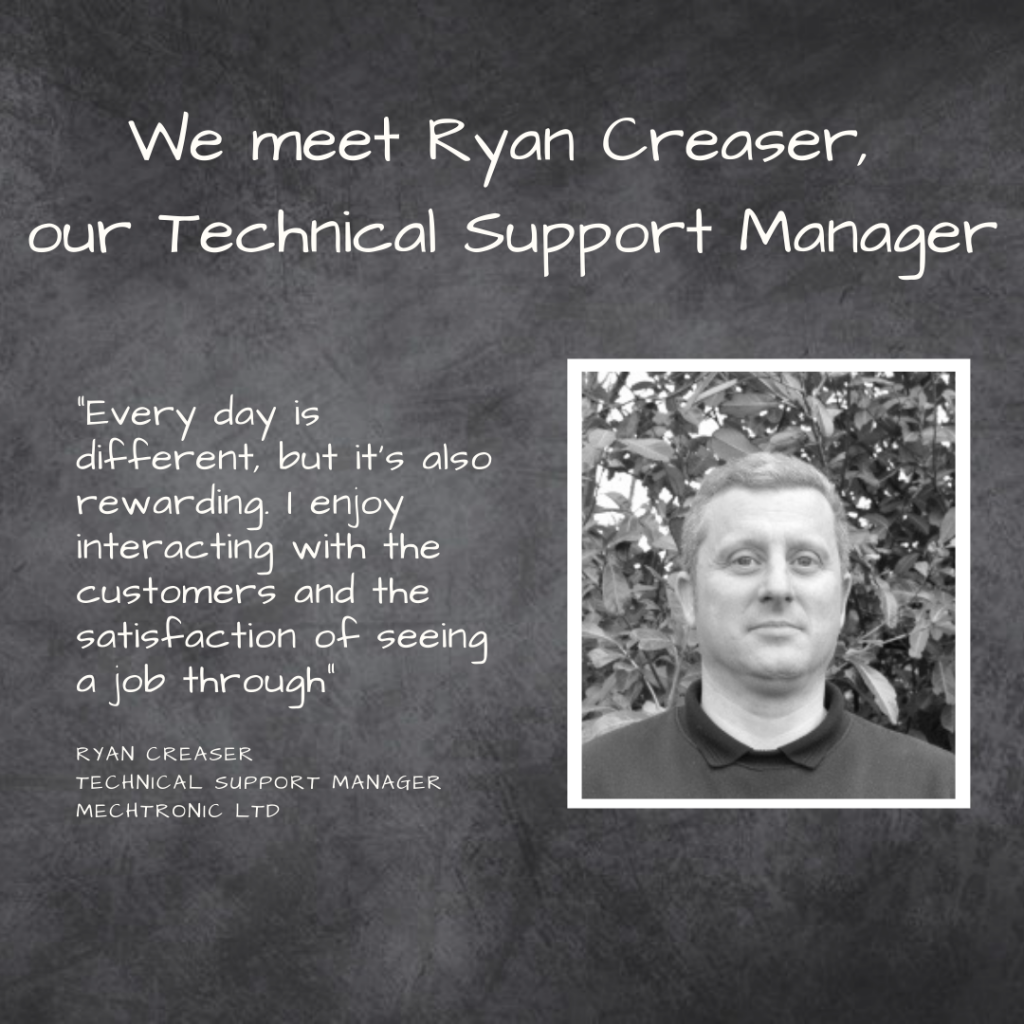 What does Ryan do in his spare time?
Ryan is a real family man and enjoys spending time with his kids. He is also a keen sports fan and enjoys watching Manchester United, but his real love is rugby league and the Huddersfield Giants
We asked Ryan for a fact about himself that would surprise us, he said: "I should have been a stand-up comedian…" We'll leave that there and next time you speak to him, he can deliver his best joke and you can decide!
If you need technical support, please do not hesitate to contact our support team.