We first featured a case study on BATA back in April 2021 when they took delivery of their first OptiMate.
Now in September 2023, BATA is operating six OptiMate's across their fleet with a further three due this year.
Preventing contamination with OptiMate
BATA initially moved to OptiMate as they were impressed with how simple OptiMate is to operate and the range of contamination prevention measures it offered.
Richard Burley, Transport Manager at BATA said: "We have found the automatic processes to be of great benefit to our business as drivers can automatically set line and compartment changes to occur. This is particularly beneficial when the delivery is a significant distance from the truck, as OptiMate will automatically perform the required function without drivers walking back and forth to the vehicle."
Richard continues: "The removal of trips back and forth to the vehicle has helped deliver efficiency savings and also ensures that deliveries are safer as it reduces the risk of a driver injuring themselves across what can be difficult terrain."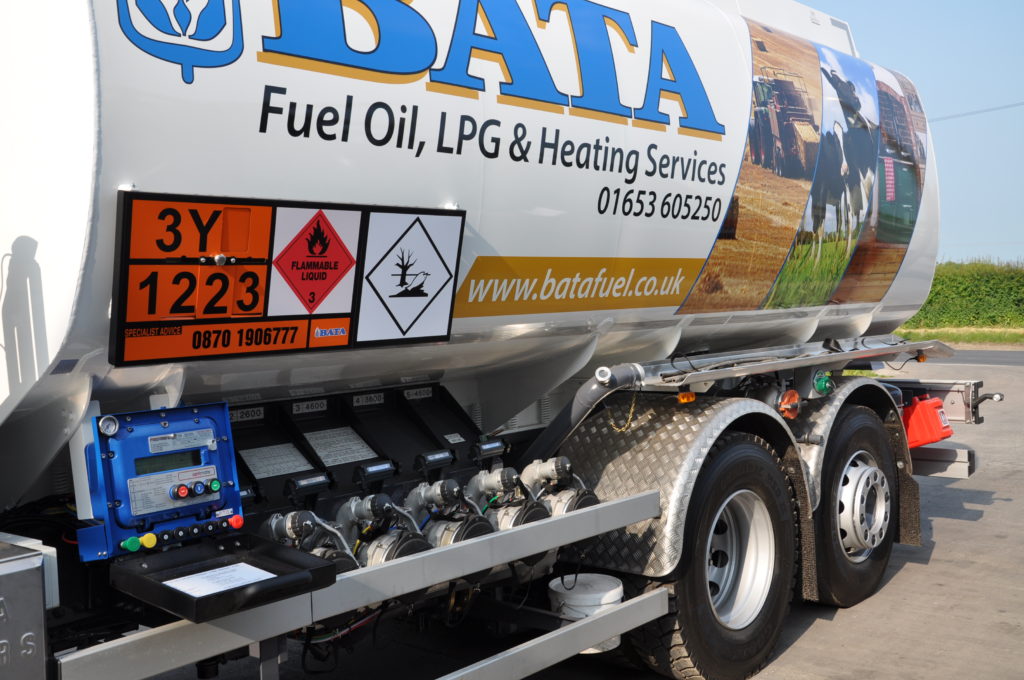 A future-proof solution
Brad Wilkie, Managing Director at MechTronic said: "OptiMate has helped transform the heating oil delivery sector. With its advanced features and benefits, OptiMate has enabled fuel operatives to save time, reduce costs, and prevent contamination during the fuel delivery process.
"As the industry continues to evolve, so does OptiMate, remaining at the forefront and providing innovative solutions to meet our customer's delivery demands. At MechTronic we are proud to be able to offer a solution that supports our customers with their operations."